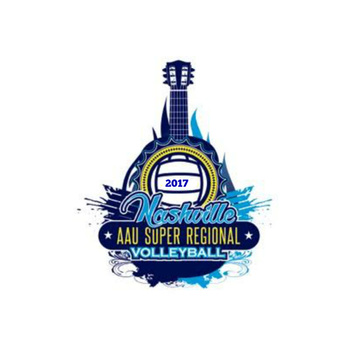 2017 Nashville AAU Super Regionals ​Dates:
Mach 4 & 5, 2017
Cost:
$495
ALL ROSTER ARE TO BE ON AES BY FEB 24TH BY 12:00 PM.
We have a few spots still available. Don't miss out getting your teams registered We have some great competition! 12 Division-2
13 Division-2
14 Division-0
15 Division-3
16 Division-2
17 Division-2
18 Division-0
​
Last Day to register for team will be February 18, 2017 at 5:00pm
Register your teams before November 1, 2016 and you will get a $50 discount for each team registered.Registration:
Will open Sept. 1, 2016, on AES *
If you are new to Advanced Event Systems for
tournament entry, please click here for a help guide.
---