SCHEDULE & RESULTS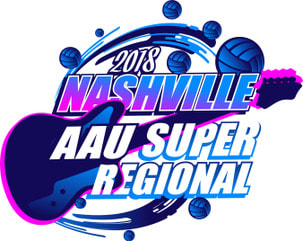 CLICK ON THE BUTTON BELOW TO VIEW SCHEDULE AND RESULTS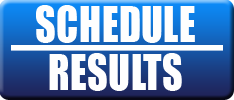 All schedules and results are online at
www.advancedeventsystems.com.
Check the website for updates.
Teams are responsible for knowing their playing and officiating assignments. Please check your schedule online frequently
.
All schedules are subject to change.
Play schedules for the next day may not be determined until all pools in the division are completed. It is highly recommended that you do not leave your playing site until your pool is completed and the final pool standings are determined.
IT IS THE COACH'S RESPONSIBILITY TO
KNOW IF THERE WILL BE A PLAYOFF MATCH FOR THEIR POOL.
AES Xpress

Real-Time Event Info – Anywhere, Anytime

Access event schedules, scores, court schedules, and My Favorites list – without missing a second of the action.

The AES Xpress mobile app brings a world of real-time information to your handheld device.

• Valuable – Stay on top of changing event info and details

• Insightful – Simply the fastest way to view schedules and results

• Helpful – Access My Favorites to quickly track specific teams

• Simple – Quick and easy viewing and navigation

iPhone/iPad/iTouch
Search AES Xpress in Apps

Android
Search AES Xpress in Droid Marketplace

Blackberry
Search AES Xpress in Blackberry App World


---